Affordable & Creative
Designs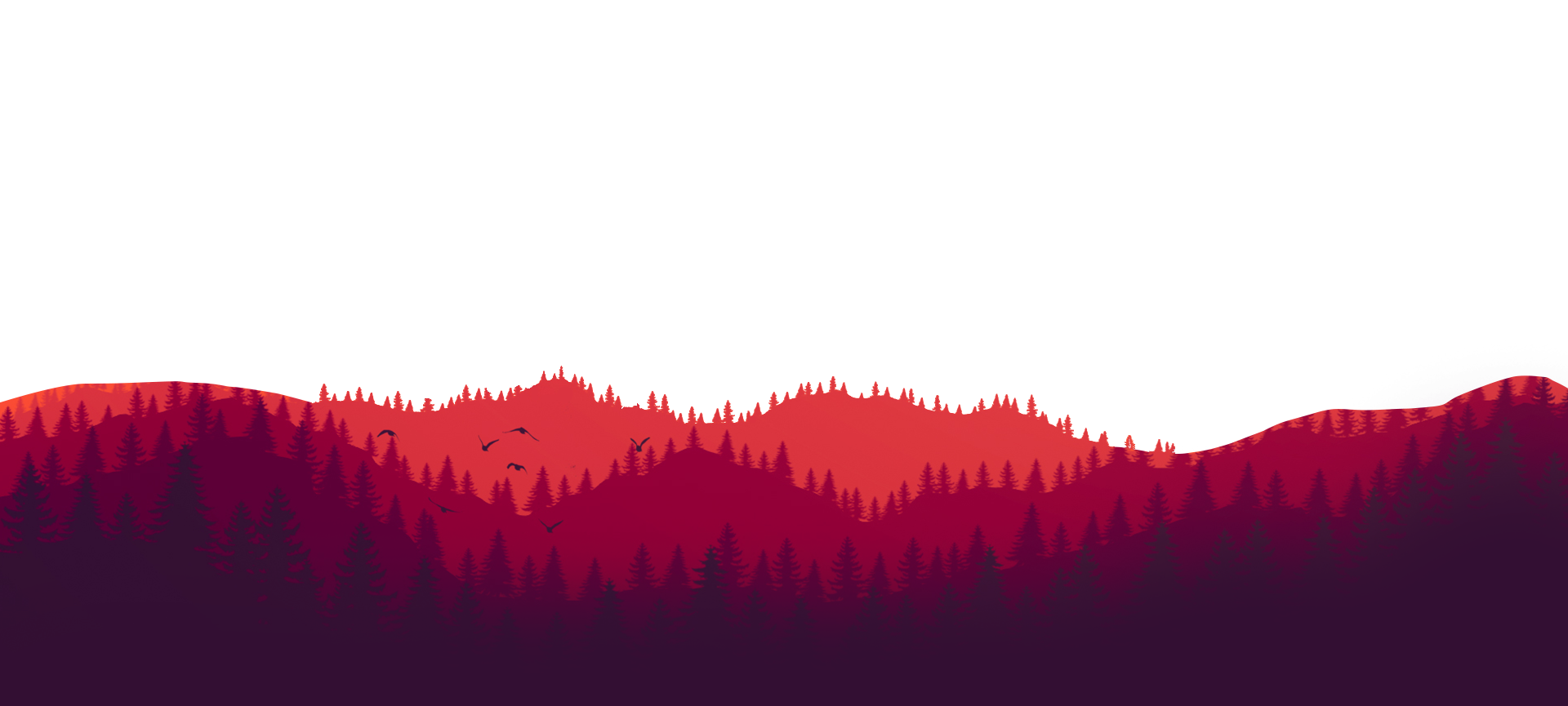 Private Server
Web Hosting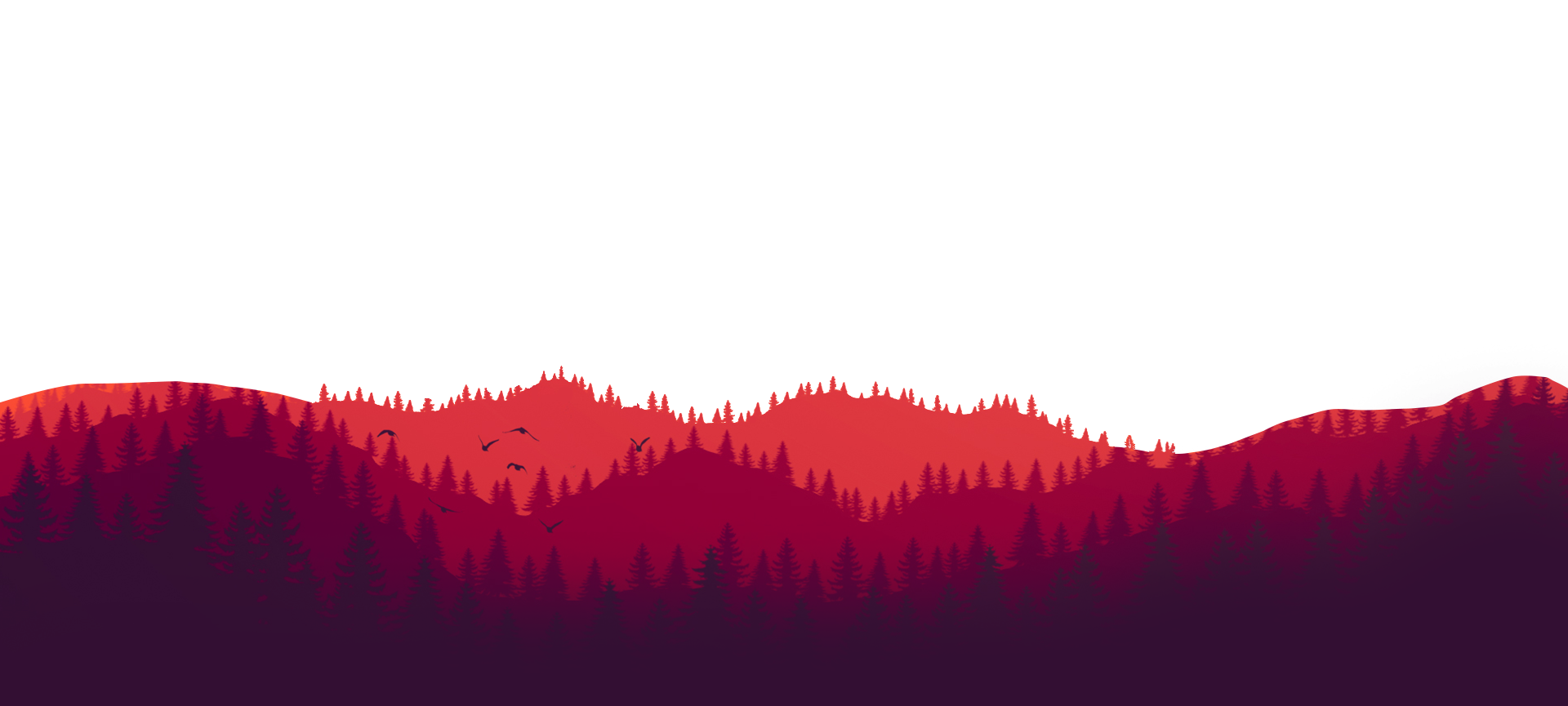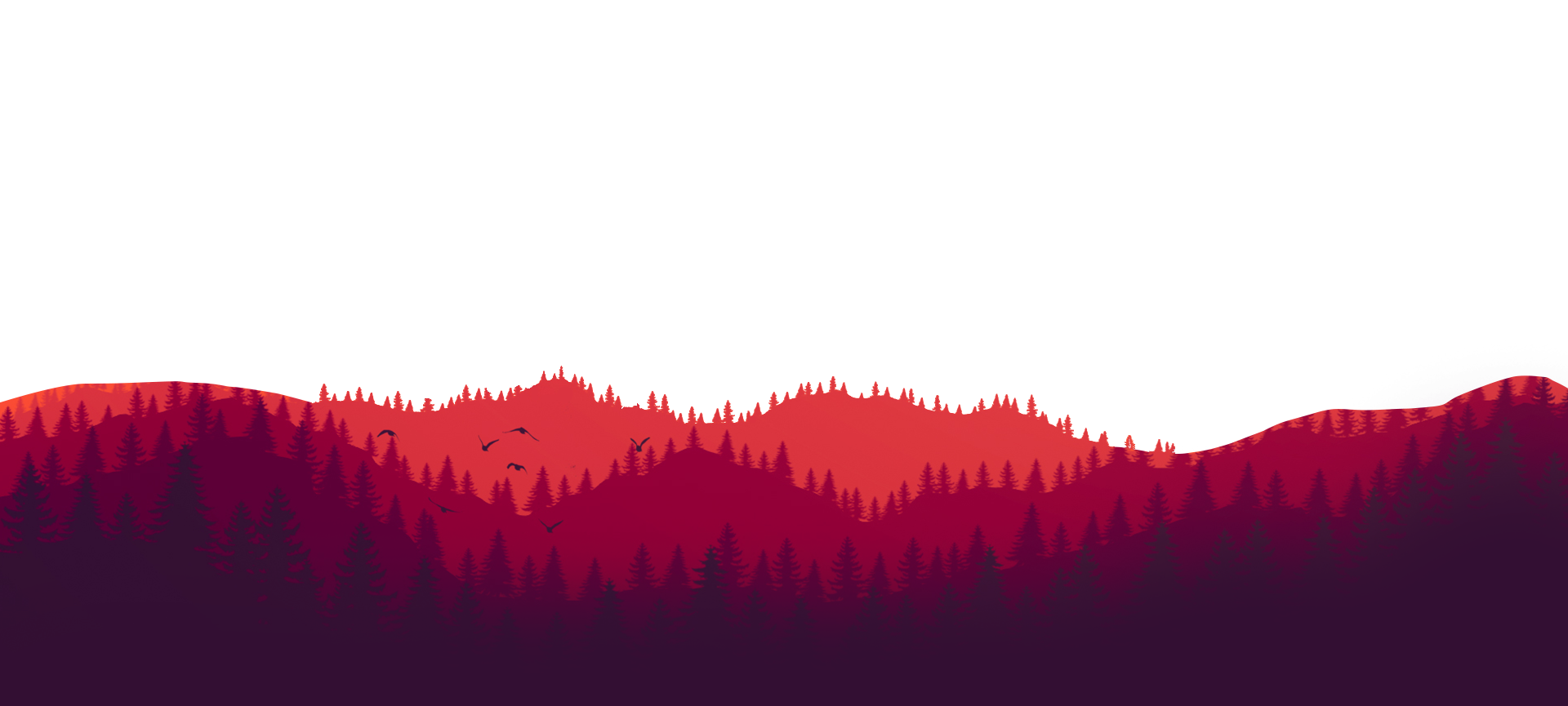 What We Create
Custom Responsive Website Design for Tourism & Business!
Professional Photography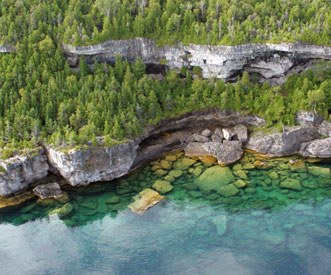 Custom Photos, Video, Drone and Editing. Use of Our Stock Images for your Website!
Joomla Content Management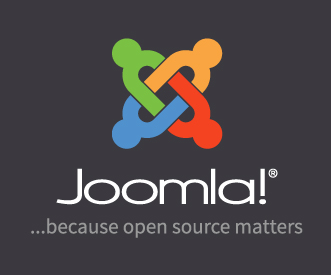 Specialist is Joomla open source content management software development!
Google Partners & SEO for your website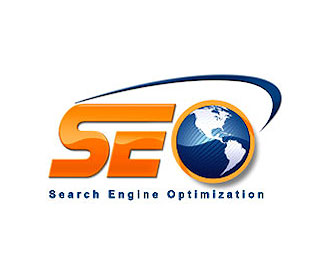 Adwords, Meta Descriptions & Keywords, Social Media, Google Business Packages
Design Portfolio
We have over 200 clients we are currently supporting websites which are broad spectrum of layouts and features. Please visit some of our clients websites, they include small tourism business, lumber stores, E-commerce, chamber of commerce, tourism information sites, construction companies, heath services providers and not for profits organizations to name just a few.
Get Your Business on Social Media
We can't recommend loud enough what Social Media can and will do for your business. Social Media is a very affordable advertising medium to get in front of prospective clients and is free interactive means to update what is new in your business to your client base.
Get Started By Contacting Us Now!
Contact Newmedia Designs for a quote and get your project started quickly!
Project Contact Form
Lets us know a little about your project?
Call Us Now
Call us now to tell us about your project!
Updating and the Evolution of Your Website
As your business grows and changes so should your website. By keeping involved with your web design team your website will evolve with your business, keeping your online presence fresh and new for client interactions.
Blue Heron Tours Website in 2015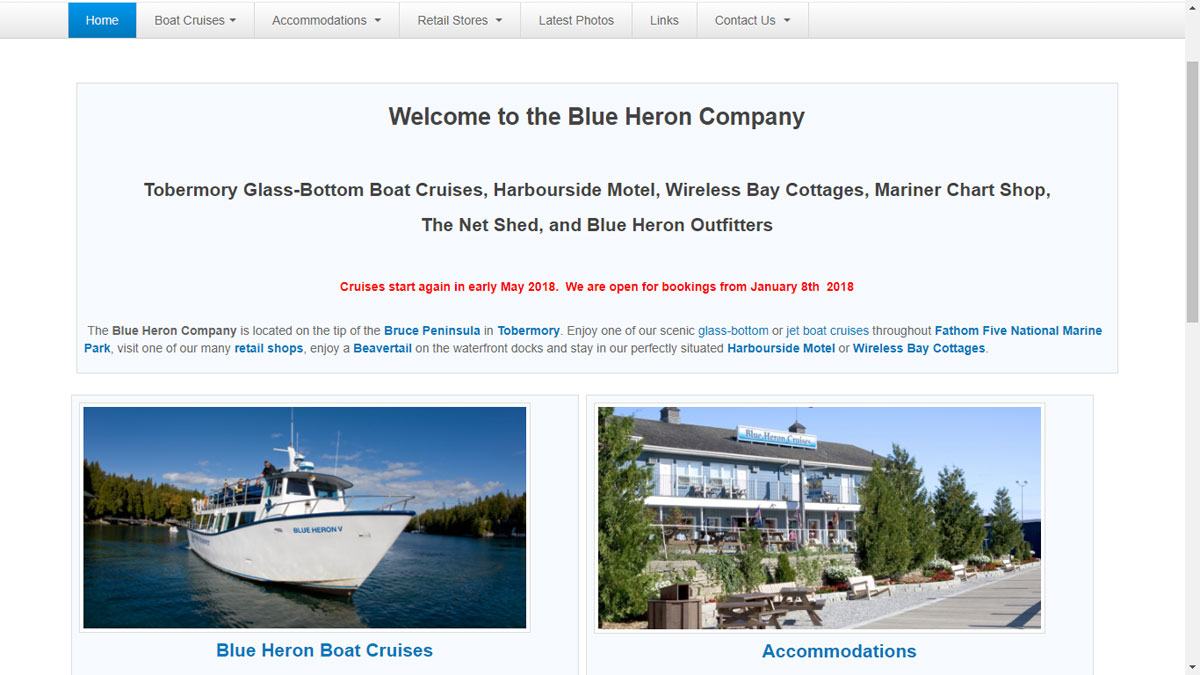 Blue Heron Tours Website 2017